Main departments of information
About the company
Zakłady Papiernicze Delfin Spółka Jawna is a production company.
We operate on the market of office, school, advertising, stationery and packaging products.
In our work, we follow the principles that build the solidity and availability of manufactured products. Customers receive a comprehensive and professional cooperation offer.
It includes consulting, design, prototyping and modeling, selection of materials and raw materials, production process and convenient logistics conditions.
Do you want to know what we can do for you?
We open to you the "ocean of possibilities", where you will find solutions that match your company.
Take advantage of them!

We provide articles for the presentation, organization, storage and archiving of documents. They are useful in the office, at school, at home and at work. Invariably elegant and functional briefcases, binders, covers, underlays with a clip, personal files, archiving boxes, copying machine, pencil copies and other goods.
Z. P. Delfin Sp. J makes individually designed products
Advertisement. They are carriers of various forms of promotion and advertising and support sales.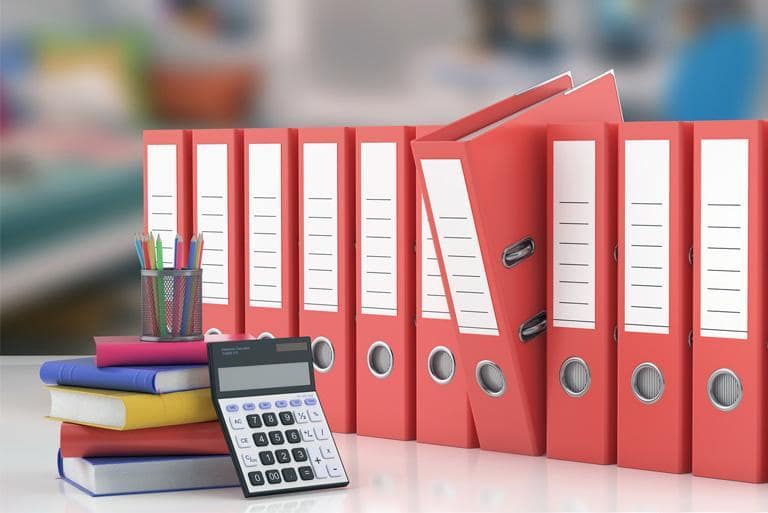 You can make binders, folders, catalogs, templates, stands, boxes, cases, calendars, bookbinding binders, etc. These articles will effectively present your offer and will be an elegant showcase for companies, brands and services.
Z.P. Delfin Sp. J is a contractor for ecological packaging. We have a wide range types of paper, cardboard and cardboard products that allow you to pack various goods safely and aesthetically. This offer is addressed mainly to customers from the "Business To Business" sector, however, every customer interested in using wrapping paper and paper bags will find a product suitable for them.